If you havn't read part 1 before this you are obviously stupid

. So do so now.
Part 5: Damis-Shadow diamond (finishing main course)
Wear no armour for now go south of barbarian outpost, a little south of the dwarf cannon quest.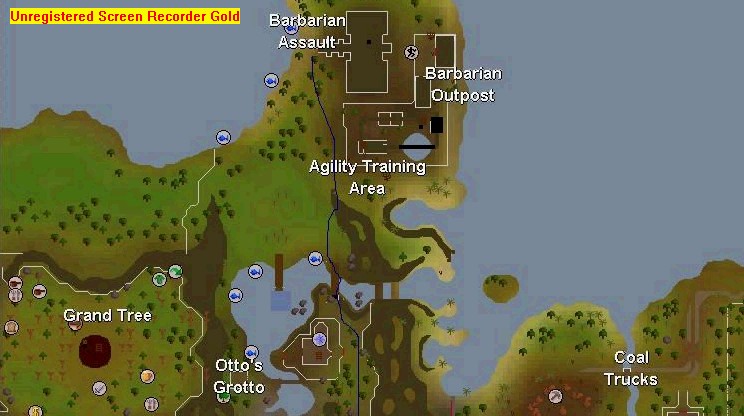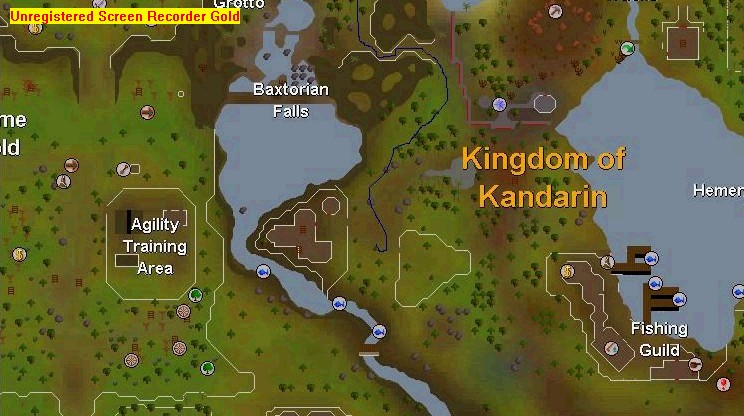 The hobo's name is Rasolo. If you've came here w/out 53 theif...leave now...also if u planned on using a bandits brew...it doesn't work noobs...so don't try lol.
Talk to the hobo and he will give you some information that you dont need to read because i will help you through it

. This is why you need a load of lockpicks, some people it takes 1 try while other it takes over 100.
You HAVE TO BE PATIENT!
Take about 2 antipoisons (4), about 1k gp (for magic carpet rides), maybe 1 waterskin, 2-3 sharks,desert robes, and the rest with lockpicks, to same time you might want to bring a carrying farmiliar with more lockpicks. Go to the south tent in the Bandit Camp. Try opening the chest until you get it right. You have to unlock 3 locks. It may take a few trips to open it, then you get a cross. Ok, now you could get your armour now (scroll down) or after you give the cross to Ralso. Do so and you'll get a ring of visibility.
Ok, this part is very hard to solo, i did it myself and thats why i find it harder than ice. Use a friend to block if you need to but only if your kind of a coward as it isn't that hard. if you are lvl 90+ you could probably waste 100k no problem.
Just like Dessous, Damis could probably be owned with any style, though im going to focus on mage with this guide because it is most common. Both forms total have 155HP. His first form is easy. His 2nd form drains about 8 pray points a second (zomg!) but suck it up you noobs!
Equipment: Theres also a 3rd plan that some people do, bringing around 6 pray pots and using melee, ddping the 2nd form and hiding until the poison kills him. But i wouldn't reccomend this. If you do, use melee use the usual but initiate top and bottom
Helm- Mystic/ghostly/farseer
Cape- god cape/spotty for people who havn't done mage arena
Amulet- Amulet of Glory/fury/magic, Holy isnt reccomended as ur prayer gets drained fast
Arrows- None
Weapon- Earth or air staff
Body- Mystic/ghostly u get the point by know
Shield- god book
Legs- Mystic/ghostly
Gloves- Mystic/ghostly/cb brace etc. you get the point
Boots- Mystic/ghostly/lightness
Ring- Visibility
Inventory: If your planning to block, bring only a few pray pots, but if you do, you better be 100% sure the block is going to work. This invetory is for people 1v1ing only. If you want to do the poison kill (seen above)
Runes for Earth blast/wave
1 click teleport
a LOT of prayer pots (4) id bring about 17 though i used around 13.
The rest sharks.